Welcome!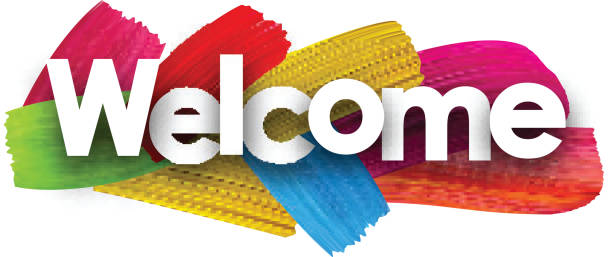 About Us
Knowlton Fine Arts is a Christian non-denominational homeschool group drawing participating families from across Northern New Jersey and Northeast Pennsylvania. We exist to develop excellence in arts and music in our children, and to be a vibrant community for children and parents alike in friendship, encouragement, and sharing in the important and rewarding job of homeschooling. During the school year we meet at 3 Knowlton Rd, Columbia, NJ 07832.
Knowlton Fine Arts Handbook
The Knowlton Fine Arts Handbook explains our beliefs, policies, and program.
Music, Art, Drama & Dance
Visit our Facebook Page
Homeschooling in the Tri-State Area
Are you considering homeschooling your child? You can do it! As you get started, it's important to make sure you comply with the education laws where you live. This page helps you understand how to homeschool legally in

New Jersey

,

Pennsylvania

, and

New York

— step by step.
HSLDA invites you to stand with us for homeschool freedom! From helping you understand the homeschool laws in your state to having an attorney on call 24/7, we're here to support your homeschool and answer your questions.
If you are currently not a

member of HSLDA

and would like to join, Knowlton Fine Arts is a discount member group.
HSLDA
Getting Started : In Your State (Laws, Legislation, News, Groups) : Homeschool News : Legal Representation : Research : Speakers : Much much more...Read this on hslda.org >
Nondiscriminatory Policy as to Students
Knowlton Fine Arts students of any race, color, national or ethnic origin to all the rights, privileges, programs, and activities generally accorded or made available to the students of the co-op. It does not discriminate on the basis of race, color, national or ethnic origin in administration of its educational policies, financial aid programs, and other school-administered programs.